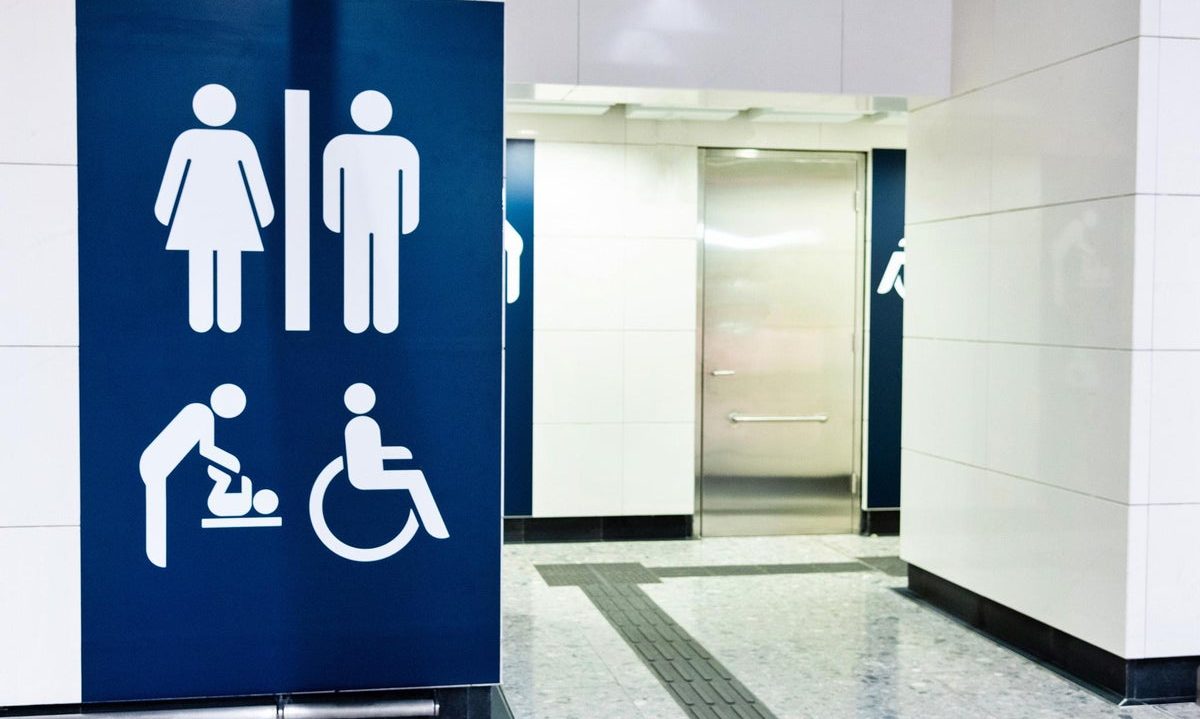 Getting Out and About – Accessible Toilets

CarerLinks Carer Portal
Supporting Carers to Live Well
When you're getting out and about you want to be as prepared as possible, especially when travelling with the person you care for.
Accessible Toilets can make your trip much easier and convenient for your loved one.
Knowing where to find and how to use accessible toilets when travelling with the person you care for could be useful information. It could make the day run a lot more smoothly as well as making it a lot easier and more convenient for the both of you. It also gives you a peace of mind as it can prepare you for the unexpected.
To find out where the nearest accessible toilet is you can use the map locator on the Changing Places website here.
On their website you can also find out more information about accessible toilets as well as the option to get involved. From here you can write to your MP, target specific venues you feel as though would benefit from installing an accessible toilet and even share your own story on how accessible toilets have aided you.
RADAR NKS Key
The National Key Scheme gives disabled people access to over 9,000 accessible toilets around the country. These toilets are locked so members of the general public cannot use them. Accessible toilets that have been fitted with a NKS lock can now be found in multiple public places such as train stations, shopping centres, pubs and many more.
To gain access to these toilets you need to purchase a Radar key from Disability Rights UK. The key itself costs £5 and comes VAT free if you are eligible. There is also an option to purchase one if you aren't VAT exempt. You can also purchase a full list of NKS toilets in your area for £3.50.