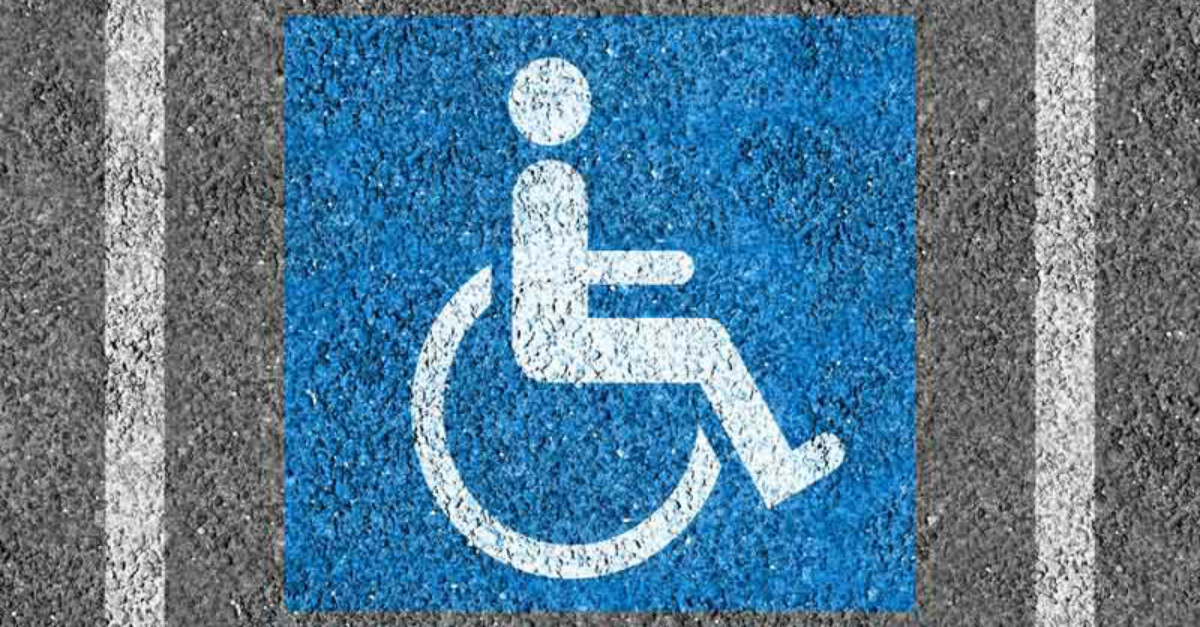 Getting Out and About – Blue Badge Parking Scheme

CarerLinks Carer Portal
Supporting Carers to Live Well
If you or the person you care for has a health condition that affects mobility, or you have a hidden disability, you could be eligible for a Blue Badge.
A Blue Badge enables you to park the closest to the places you wish to visit. The badge itself is linked to the individual, not the car, so you can use any vehicle to use the priority spaces.
You can also apply for a Blue Badge if you have a child with a health condition. Certain benefits also give you automatic access to a Blue Badge. Examples of what classes as a hidden disability are conditions such as autism, dementia or Parkinson's.
How to apply for a Blue Badge

You can check your eligibility on the gov.uk website. You can also check if the person you care for is eligible.

If you or the person you care for is eligible then you can also apply using the gov.uk website also.

If you require more information about the Blue Badge scheme or advice on how to apply, you can visit the Citizens Advice website here.

Where can you park using a Blue Badge?

The scheme is widely used across the UK and many countries abroad. It gives you authorisation to park in restricted areas such as single or double yellow lines – the time limit may vary so please check before leaving your car unattended. The rules also may differ from place to place so it is worth researching before you plan your journey.