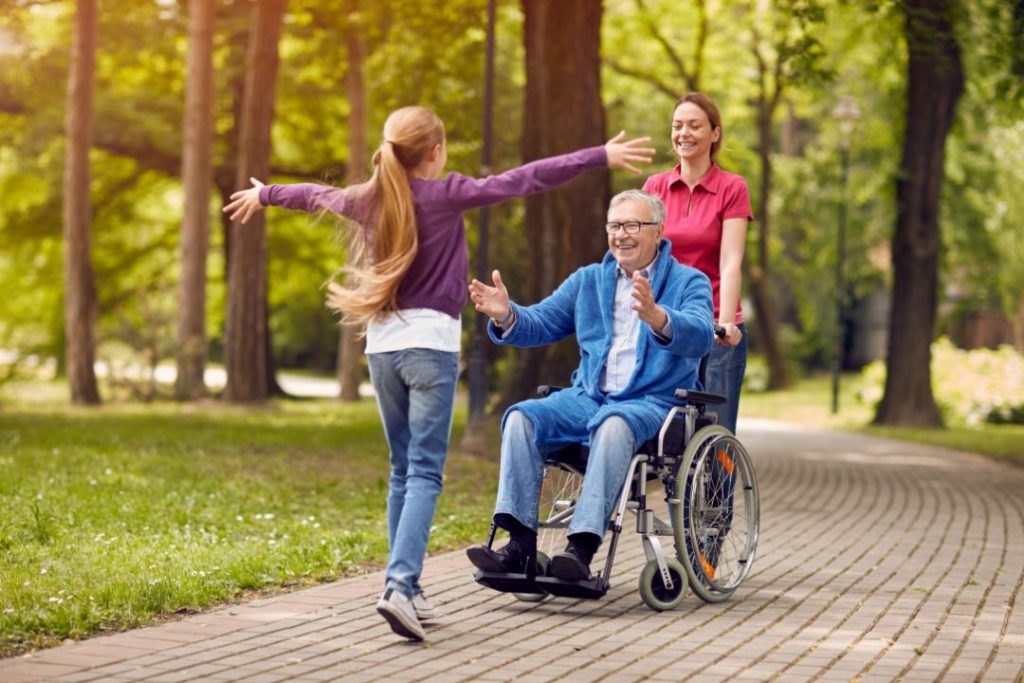 T&E – Where To Get Equipment

CarerLinks Carer Portal
Supporting Carers to Live Well
Finding where to get tech solutions for your loved one can seem a lot of work, especially when you don't know where to start.
How to fund products
 Some people may have to pay a charge for technology, this will depend on your financial circumstance. To get access to authority provided tech solutions you would normally be subject to an assessment. From this, your needs will be measured against the national eligibility criteria to see whether or not these solutions would be beneficial.
Technology solutions that monitor health conditions are normally provided through the NHS. If the equipment is available, you can also access it via your GP, community health team or hospital specialists.
You can also buy technology solutions directly. Some of these products may qualify for VAT relief, meaning that if the person who needs the equipment has a chronic disability they will not be required to pay VAT.
An increase in independence could be a step in the right direction to creating more time for yourself if this is suitable for you and your loved one.
Where to find equipment
 There are a range of online services that offer advice and information on where to find these products. Some products may only be purchased through a specialist provider, the majority however can be found online through health and care marketplaces.
Some websites that offer great advice and information include:
AskSara
Independent Living
The Disabled Living Foundation
Examples of online marketplaces include:
Which?
Spring Chicken
Unforgettable