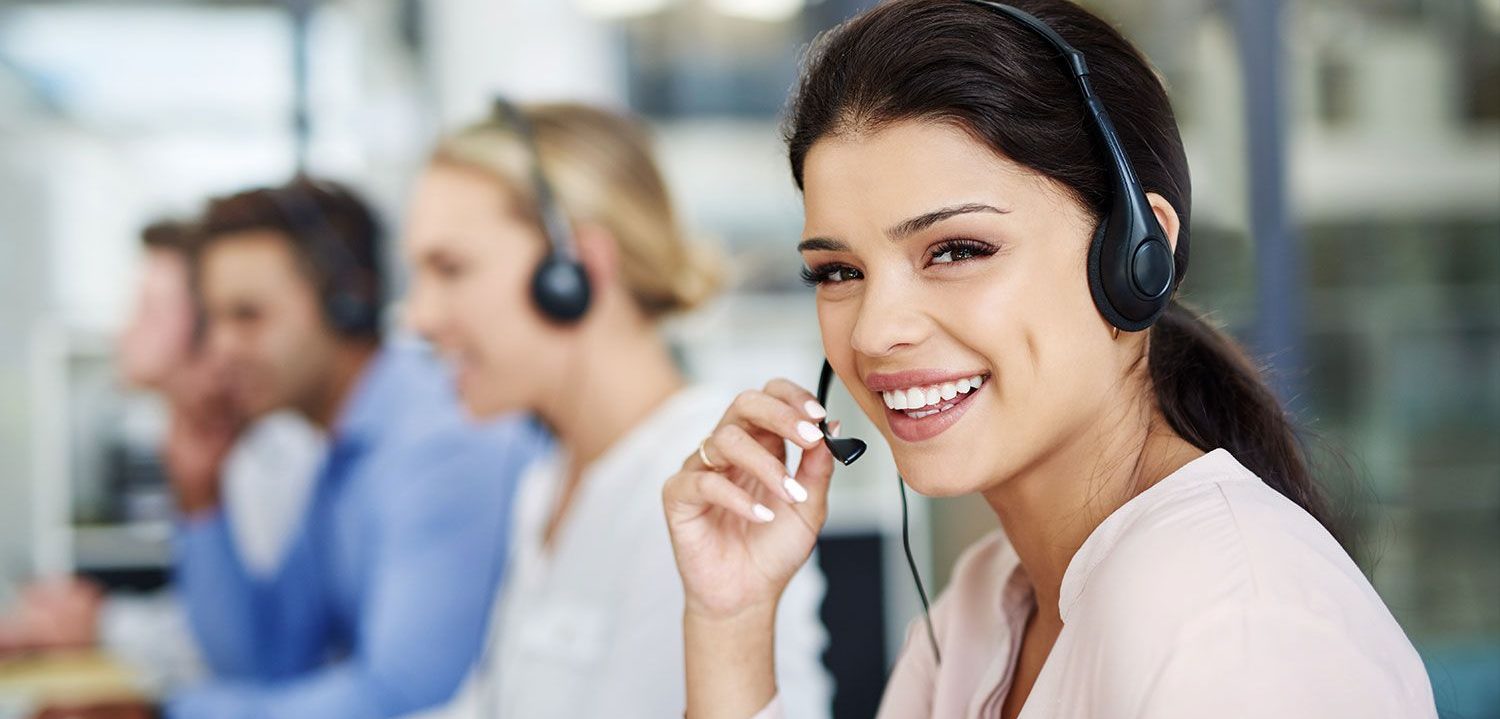 CarerLinks Carer Portal
Supporting Carers to Live Well
Sometimes all it takes is a phone call to sort your problems out. Whether you need help and advice or just someone to listen to your problems, support lines are there no matter the circumstance.
There are a range of different support lines out there that can help you with various different problems. From trained professionals to volunteers that are simply there to have a chat with, there will be something that will help your daily routine run a little smoother.
Our team will always be here to help
Our Carer Advisors are normally the first people you will contact when after any kind of advice or information. They can also offer you emotional support and have the ability to signpost you to further help if required.
Care To Chat
We also have a service called Care to Chat. This has been introduced to give you a more informal way of speaking to someone. The service is run by volunteers who have chosen to give carers 30 minutes of their time a week. Calls take place on the same day weekly, making it easier to work around you and your needs. To arrange this, you can speak to our Carer Advisors who will give you more information.
What to do if you require urgent help

If you feel as though you need urgent emotional support you can always contact the Samaritans on 116 123. The phone lines are manned 24 hours a day, seven days a week.