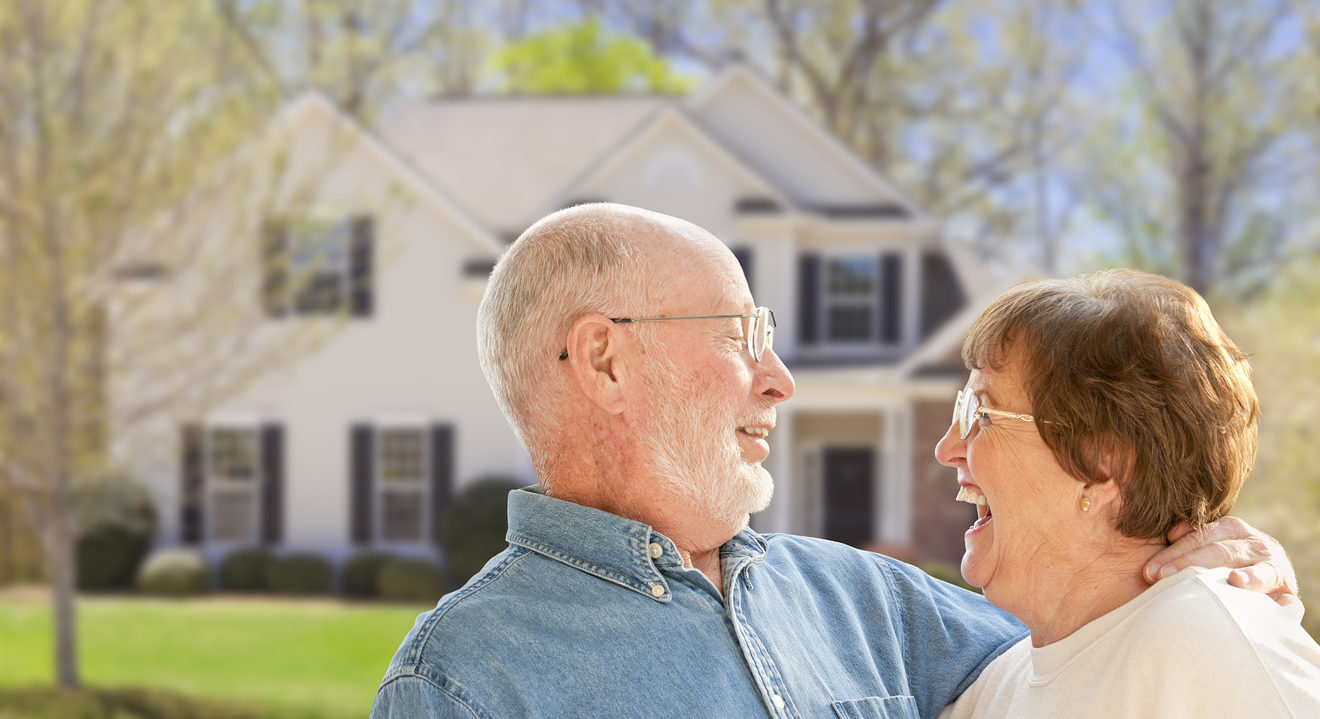 T&E – Equipment To Aid Caring

CarerLinks Carer Portal
Supporting Carers to Live Well
An option for carers may be to install equipment around the house, this would make the environment a lot safer and easier to live in for their loved one. Not only does this give you a peace of mind but it also encourages independent living.
What changes can you make to a home
There are a variety of different ways you can adapt any home into being much safer and easier to live in. Every room has the ability to be changed into something more accessible, making both yours and your loved ones life a little easier.
Adaptations can be categorised into three sections: equipment, smaller adaptations and larger adaptations. These range from things like a raised toilet seat to installing a wet room instead of a standard bathroom.
title
Some examples of things you can purchase to aid you caring role are:
Perching stools
Non-slip mats
Single lever taps
Shower bench or bath board
Rails
Mobile commode
Chair raisers
Ramps or half steps for outside front doors
Widened doorways
Stair lifts