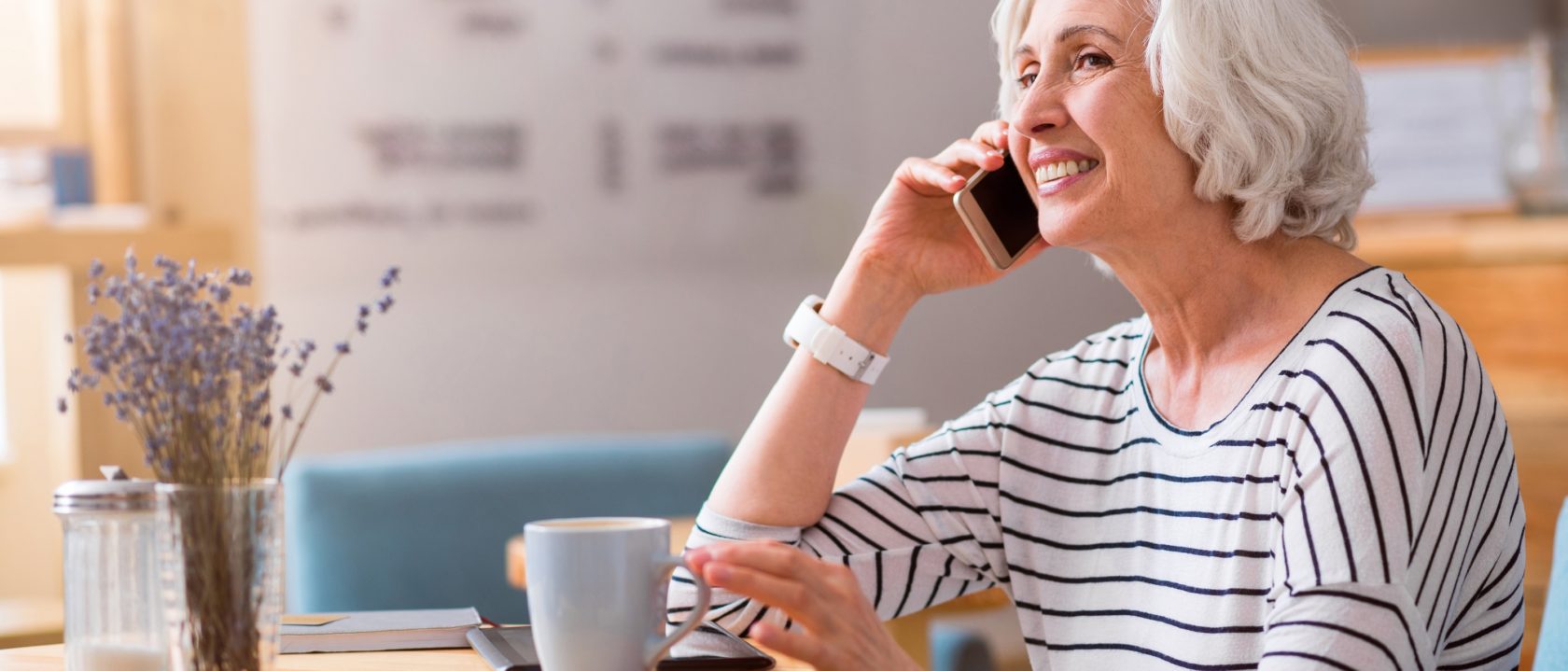 Looking After Yourself – Counselling

CarerLinks Carer Portal
Supporting Carers to Live Well
Counselling can be a great place to start for some people and their problems.
If you are a carer, counselling could be a way of focusing directly on you and what you need.
A counsellor is there to listen to you, understand your struggles and find ways of managing them. Together, you will begin to talk about your situation by sharing your thoughts and feelings. This will then enable them to help you find your own ways of dealing with problems that may arise whilst in your caring role.
There are different ways you can receive counselling, it doesn't have to be face-to-face. Telephone and online counselling is available for those who struggle to go out, making it easier for you to get the support you need. More information on this can be found on the Counselling Directory website.
Finding A Counsellor

Talking to your GP is the first step in getting help for most people. From this, your GP can direct you to the most beneficial type of support. Each person has different needs so even though counselling is a popular option, other methods may work better for you. Other kinds of therapy or treatments are readily available, there will always be something that works for you. The NHS Choices website also has detailed information on the different types of therapy. Read more here.

Like most carer services in your local area, we offer 1:1 support and information for carers when they need it the most. Our CarerLinks services are able to not only use the Carer's Outcome Star to help understand your needs and plan action for change, but also have the ability to link carers to external services to help them further.

Some people may be eligible for counselling through the NHS. This will be discussed with your GP following on from your initial appointment.

You can also find a private counsellor and pay for sessions yourself. If this is something you are interested in, you can either speak to your GP to find local private counsellors or you can also use the Counselling Directory website.