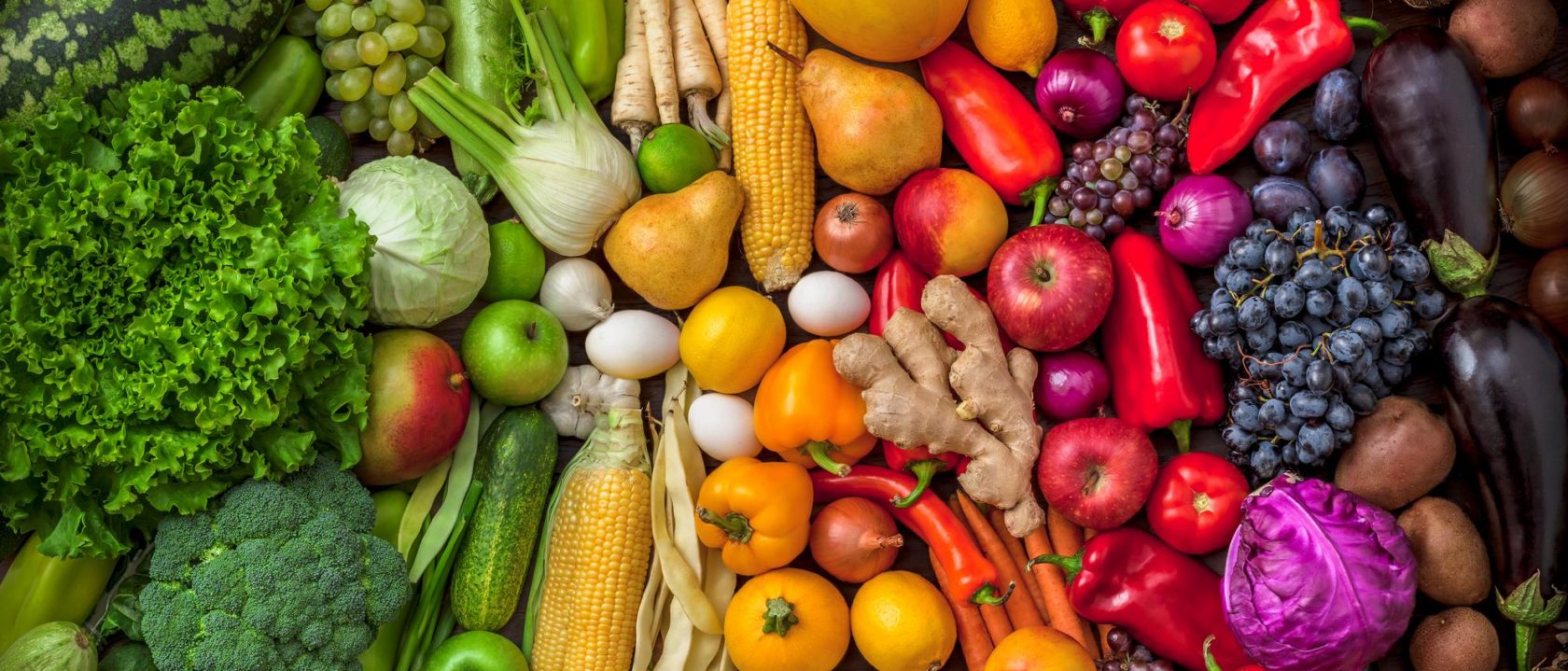 Looking After Yourself – Eating Well

CarerLinks Carer Portal
Supporting Carers to Live Well
Eating well is part of how you stay healthy and maintain good relationships.
The better you feed your body, the less chance there will be of future complications.
Even if you're on a tight budget, there are plenty of ways you can still eat well. Whether it's by planning meals in advance or bulk buying and freezing, there will be something that suits your circumstances.
There are many websites out there that guide you through eating well on a budget, below are just a few you can start with:
If you are struggling, you may also be able to get help from Healthy Start. They can send you free weekly vouchers that entitle you to milk, fresh and frozen fruit and vegetables and infant formula milk. Healthy Start can also provide free vitamins.
Having Food or Meals Delivered

One way of getting healthy food to you if you find it hard to get out is by putting in an online grocery order. The food will get delivered straight to your house without you having to leave.

Another way you can have food delivered to you is through your local authority. Some areas provide meals to those who are eligible – to find out if you qualify visit the GOV website here.

Talking To Your GP

If you feel as though your health is worsening or you're worried about your eating you can speak to your GP. It is important that you explain that you're a carer when you go for your appointments.