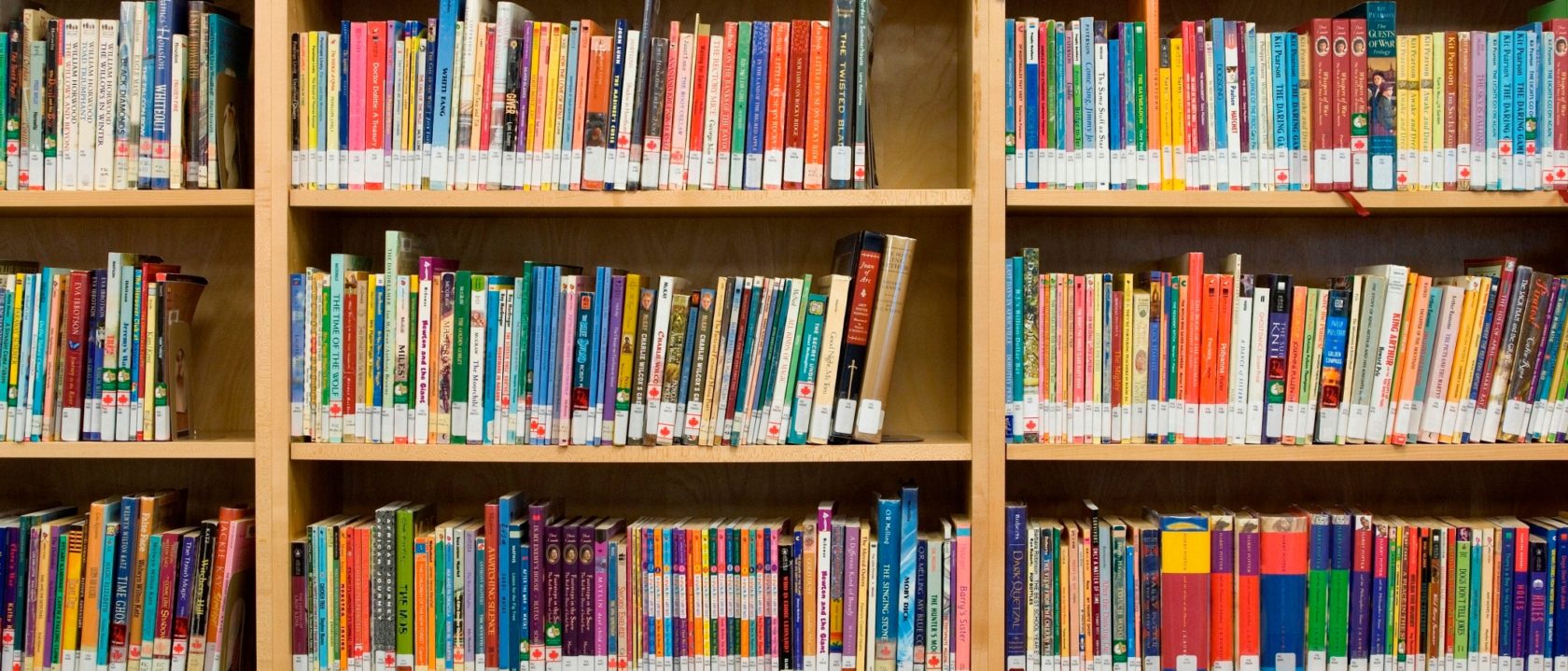 Getting Out and About – Libraries

CarerLinks Carer Portal
Supporting Carers to Live Well
The library isn't just a place for borrowing books!
Your local library can be used as a hub for you, and the person you care for, to find out more information, find support and even meet new people!
Libraries tend to be accessible and easy to get around in, making a great place to visit for everyone. They also tend to have accessible toilets. Some libraries may even have Changing Places toilets, to find out if your local library does visit your council's website.
Don't forget you can borrow much more than books at a library! There is a whole range of different things you can borrow from e-Books to console games, there will be something for everyone. Staff in the libraries will also be able to help you find accessible items such as large print and Braille copies of books. The majority of libraries also have IT equipment in that are usually free to use. Some bigger libraries may also have rooms you can hire out for events or social meetups.
Make the library your new haven!
You can use your local library as a place to interact with people as well as seek new information that may better yours and your loved ones life.
Social groups and activities
 There are many libraries that have communal spaces that can be used for groups in your area to meet. There may even be carers groups that meet there, or other groups that you may have an interest in.
Library cards for carers
 Libraries normally offer a special card for carers. These cards allow you to borrow items for longer, make requests for free and avoid fines.
It is also worth asking about the different types of cards they offer as there may be something that is more beneficial for you.
Safe Spaces
Some libraries may be part of Safe Spaces. These are spaces that help vulnerable people if they ever feel scared or at risk when they are in the area. From here, they can receive support right away.
You can check if any libraries in your area take part in this by asking either the library directly or using the gov.uk website.
Home Library Service
 Some libraries offer a home service that will deliver books and any other items you would usually get when visiting. This service is only available to those that are unable to visit themselves or have no-one to collect for them.
Volunteers lead this service, they will have had training and have been vetted. They will get to know you, what kind of books you like and return every few weeks to replace your items. You may also ask them for specific books if there is something that you have in mind.
To see if your local library offer this service you can contact them directly.