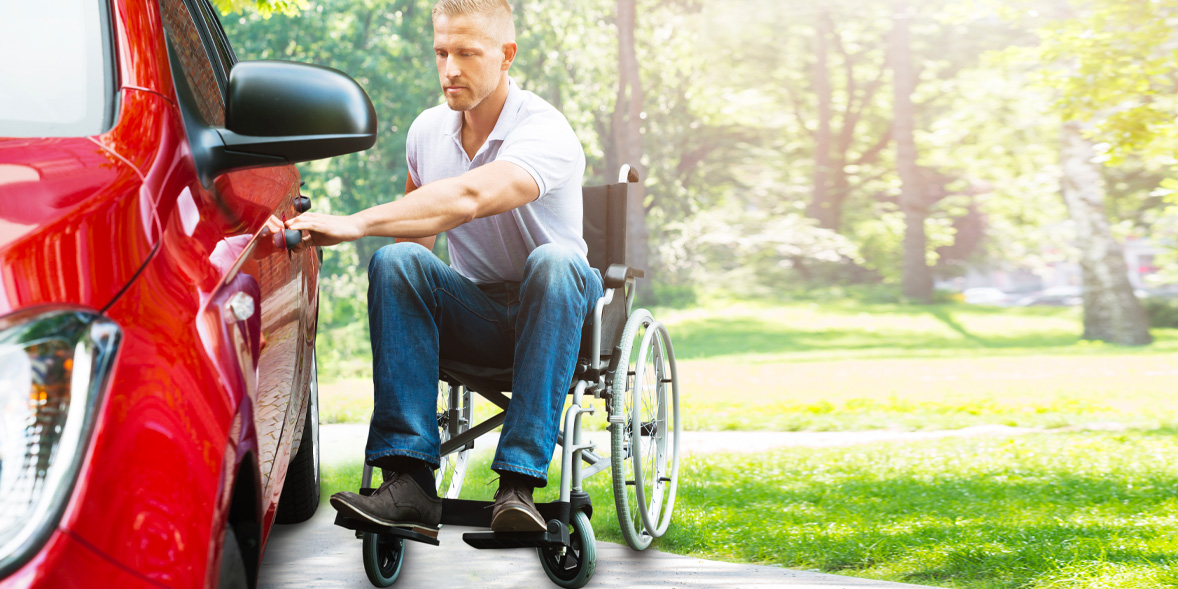 Getting Out and About – Motability

CarerLinks Carer Portal
Supporting Carers to Live Well
The Motability Scheme is a great idea that enables disabled people get around by exchanging their mobility allowance to lease a new car, scooter or powered wheelchair.
How it works
All's you have to do to be a part of the Motability scheme is exchange part or the full amount of your mobility allowance to get a vehicle of your choosing.
The standard leasing term is 3 years, or 5 if you are leasing a WAV.
You can choose a vehicle based on a price that works for you. Payments will be taken from your allowance every four weeks and transferred to the Motability Scheme directly – no need to worry about moving your money around.
You don't have to be the driver of the vehicle to be eligible for the scheme. The insurance covers 3 named drivers so your car could be driven by a family member or a friend.
To find out more information on the scheme, you can visit the website here.
title
What does the scheme provide
The scheme cover most of the running costs of the vehicle, you only have to put your fuel in. You can see the list of everything they provide for below:
Insurance
Service and maintenance
Repairs due to general wear and tear
Breakdown cover
Tyre repair / replacement
Windscreen repairs